FOCUS: Male Infertitlity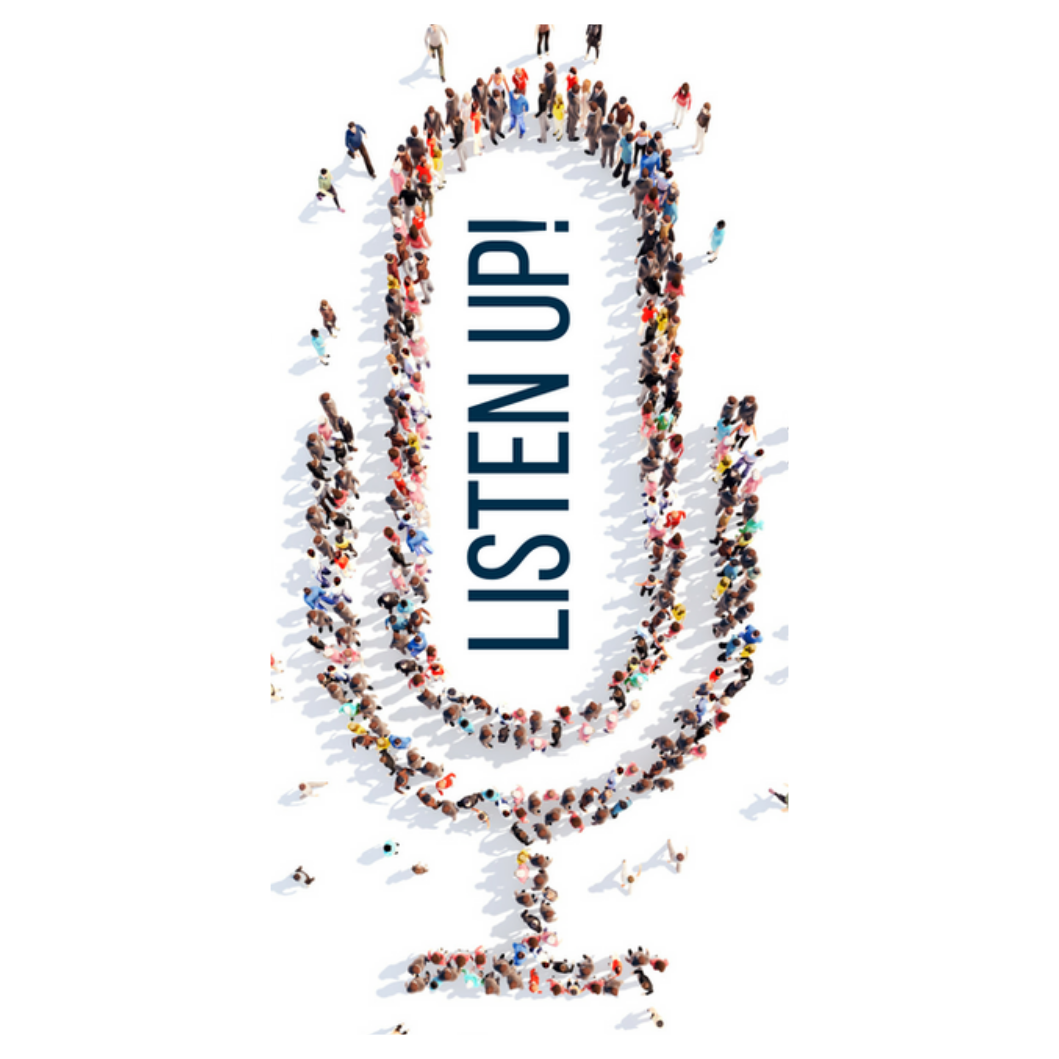 Did you know that 7.5% of all sexually experienced men younger than age 45 reported seeing a fertility doctor during their lifetime?
FOCUS: Female Infertitlity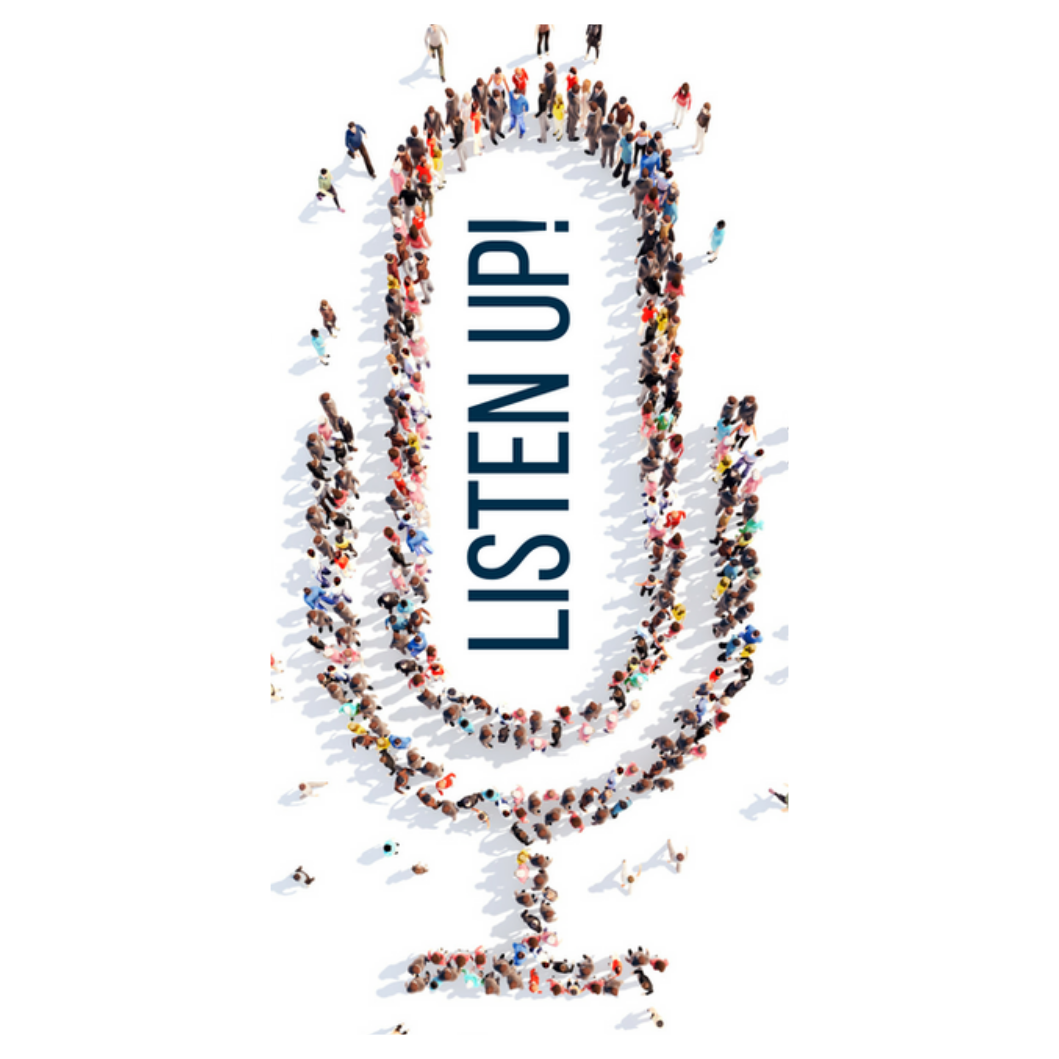 Did you know that 6-10% of married women 15–44 years of age are unable to get pregnant after one year of unprotected sex ?
Low Risk Pregnancy Care
High Risk Obstetrics
Genetic Screening
Advanced Ultrasound
Private Delivery Available
Cell Free Fetal DNA Test (Harmony Test ®)
Amniocentesis

Fibroids Management
Cancer Prevention/Evaluation Treatment
Annual Check Ups
Colposcopy
Surgery
Ovarian Cysts Removals
Tuboplasty
Tubal Ligations
Excision/Cauterization of Endometriosis
Labiaplasty

assisted reproduction techniques

Fertility Evaluations
Intra-Uterine Insemination
Saline Infusion Sonograms
Sonohysterography
IVF Work-Up and Access

Skin Biopsies
Breast Biopsies
Cauterization of Vulval Warts
Diagnostic Hysteroscopy
Polypectomies
Colposcopy
Facebook Post
Loading Facebook Post
LOVE QUOTE OF THE DAY
"Love you will find only where you may show yourself weak without provoking strength."