FOCUS: Male Infertitlity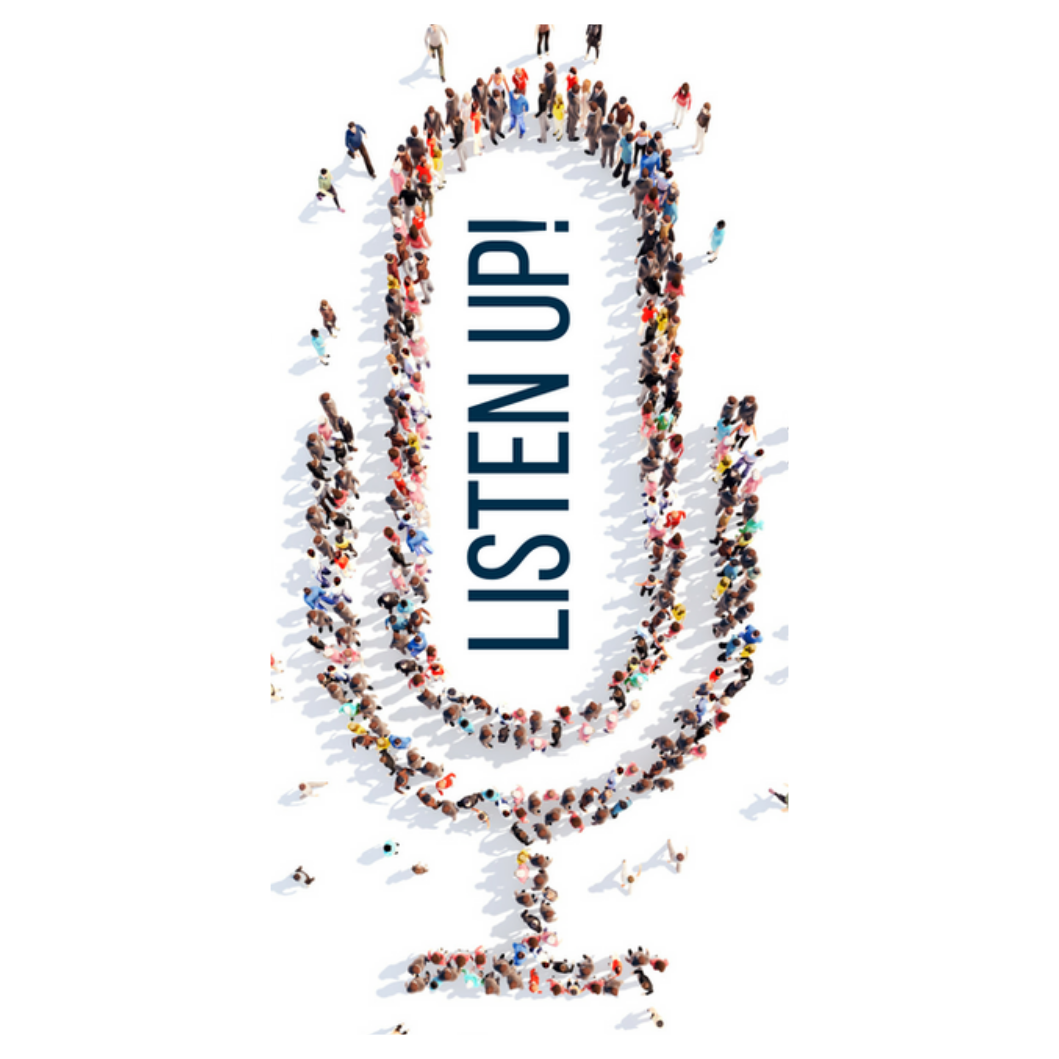 Did you know that 7.5% of all sexually experienced men younger than age 45 reported seeing a fertility doctor during their lifetime?
FOCUS: Female Infertitlity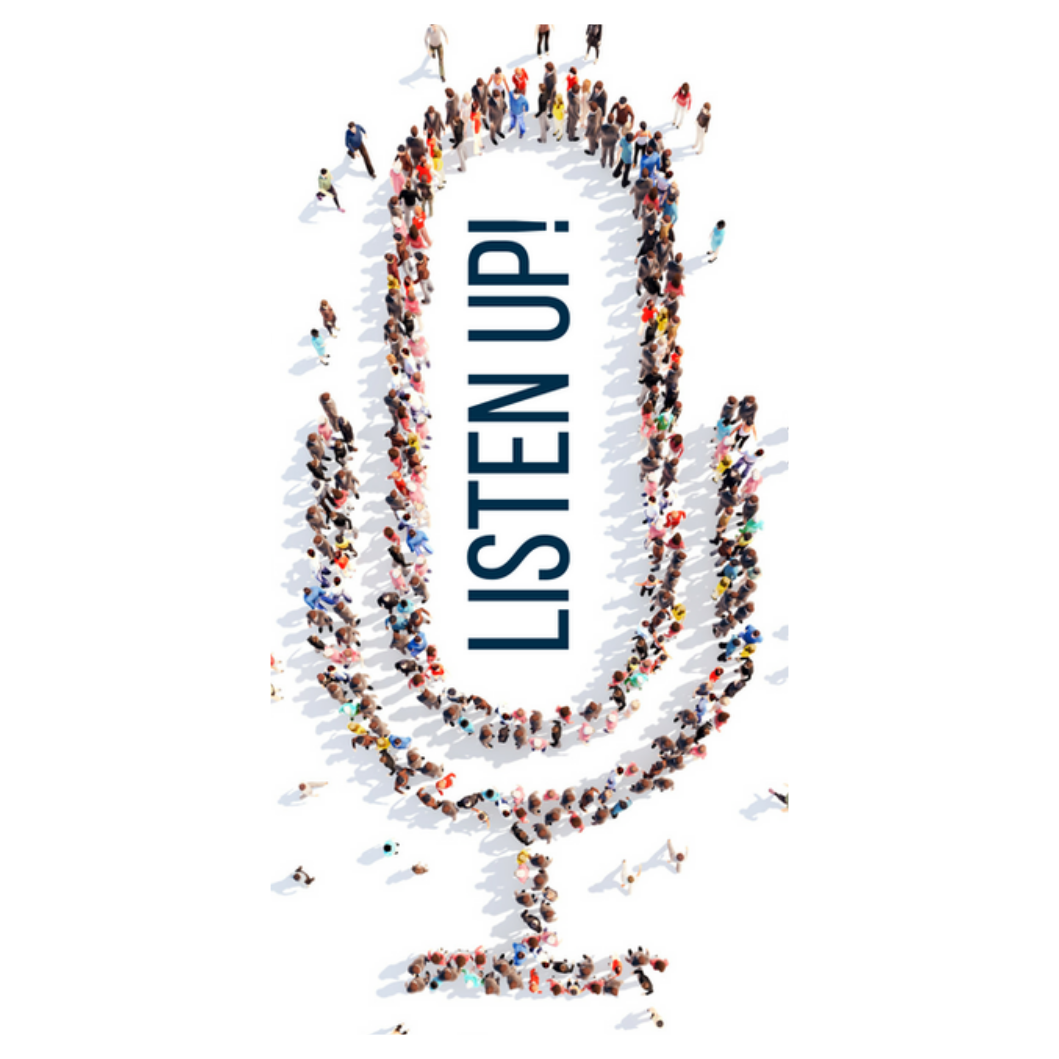 Did you know that 6-10% of married women 15–44 years of age are unable to get pregnant after one year of unprotected sex ?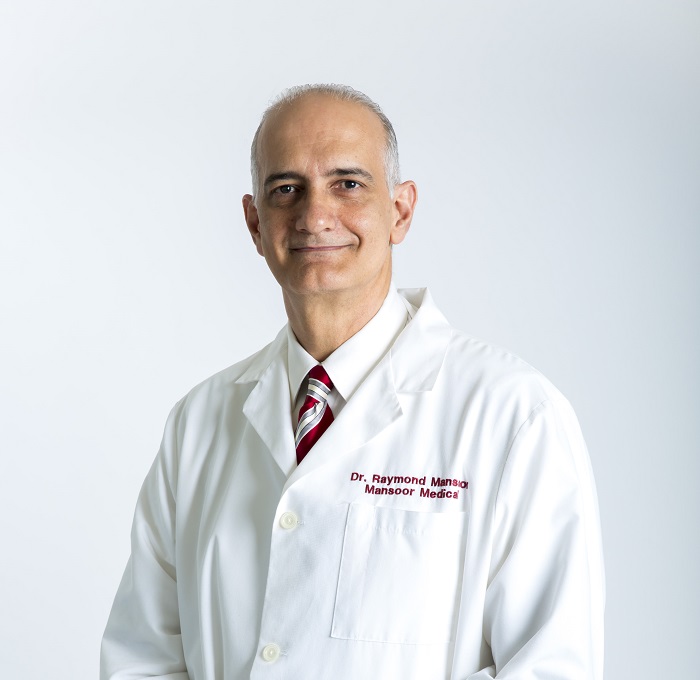 RAYMOND MANSOOR
OBSTETRICIAN AND GYNAECOLOGIST
Dr. Raymond Mansoor is an Obstetrician and Gynecological on the islands of Antigua and Barbuda and Montserrat. He completed his undergraduate degree in Medicine and Surgery at the University of the West Indies at the Mona Campus in Jamaica. He continued to earn his Doctorate in Obstetrics and Gynaecology from his alma mater in Mona. After completing his residency training he moved back home to Antigua to practice.

 Dr. Mansoor opened Mansoor Medical in 2004. He manages a variety of patients some of which include high risk pregnant patients, women suffering with uterine fibroids and infertility. He became a leading practitioner providing infertility care and established close ties with leading physicians in other islands.

Dr. Raymond Mansoor is currently the Head of the Department of Obstetrics and Gynaecology at Mount Saint John's Medical Center (MSJMC). He is a member of the American Congress of Obstetricians and Gynecologists (ACOG) and the Antigua and Barbuda Medical Association (ABMA). He is also on staff at the American University of Antigua, School of Medicine (AUA). He is dedicated to delivering professional care to all.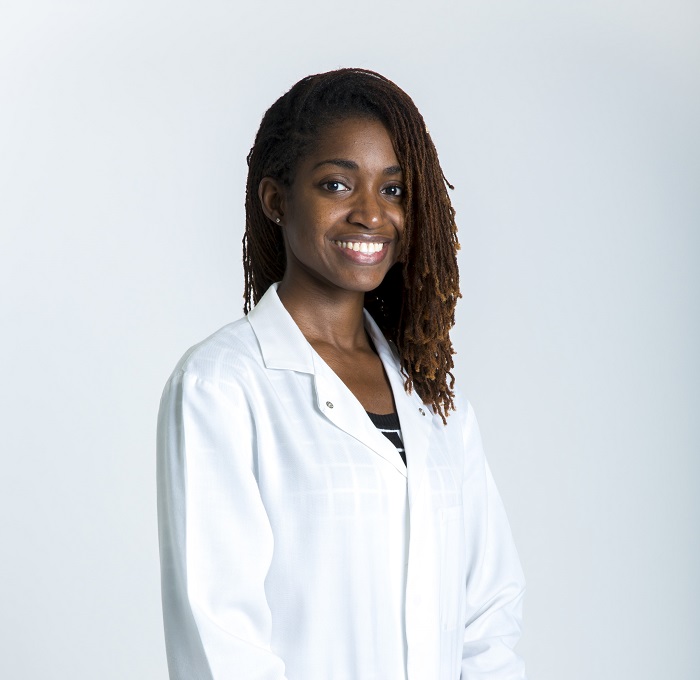 CHERIE TULLOCH
OBSTETRICIAN AND GYNAECOLOGIST
Dr. Cherie Tulloch is an obstetrician and gynaecologist from Jamaica who has bolstered the Mansoor Medical team. She completed her undergraduate degrees at the University of the West Indies, Mona and then went on to complete her DM in Obstetrics and Gynaecology. She previously worked at the University Hospital of the West Indies for 7 years where she has received commendations by clients in the quarterly Patient Satisfaction Survey. Dr. Tulloch currently serves as a consultant in the department of Obstetrics and Gynaecology at the Mount St. John's Medical Centre. She offers management for high risk pregnancies as well as uterine fibroids, endometriosis, abnormal uterine bleeding, abnormal pap smears, contraception and infertility. She has a passion for the promotion of women's health and wellness through prevention and looks forward to serving the women of Antigua and Barbuda.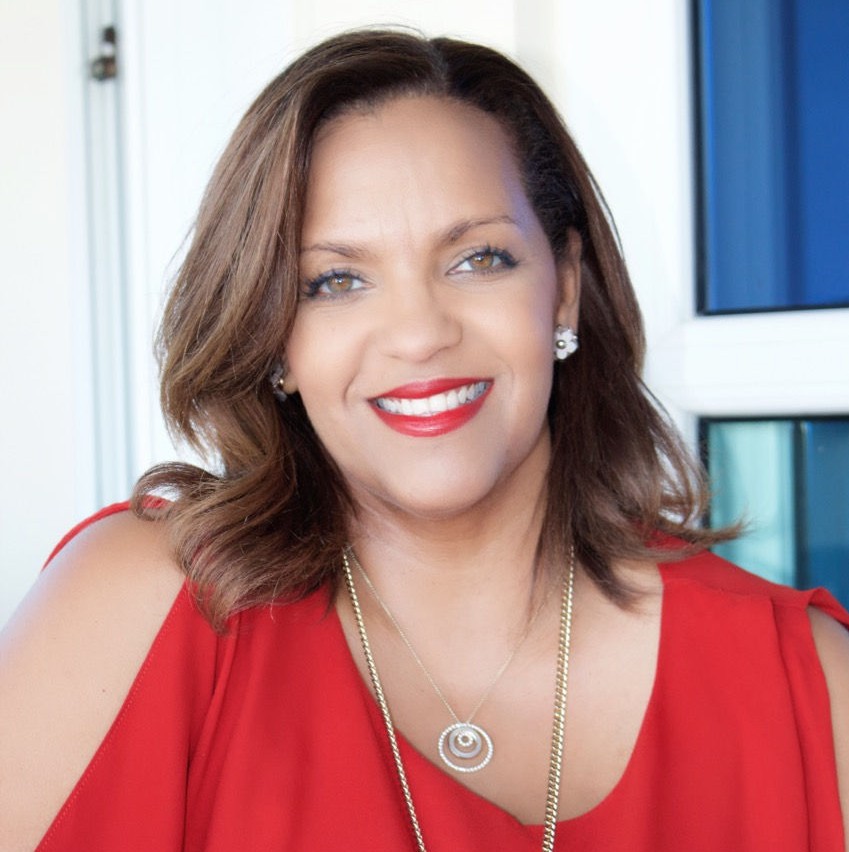 Katya Mansoor
Office Manager
Mrs. Katya Mansoor, the wife of Dr. Mansoor, has been the office manager from the start of Mansoor Medical. She has been a driving force in the establishment and success of our office. She continues to ensure the functioning of the non-medical aspects of the office.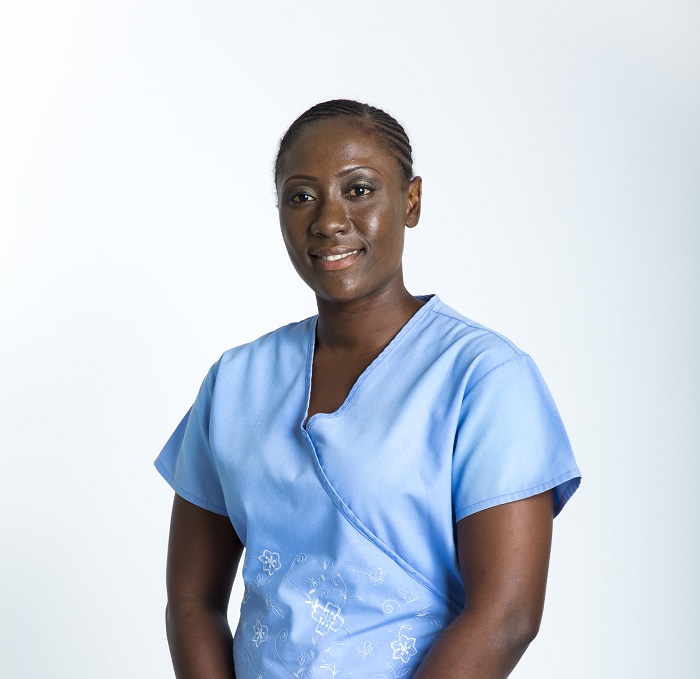 Darnicia Spencer
Nurse
Nurse Spencer joined the team at Mansoor Medical in 2013. She makes her patients feel comfortable and cared for. She continues to build the team spirit at Mansoor Medical and her willingness to go the extra step for her patients is evident by the kind words patients use to describe her.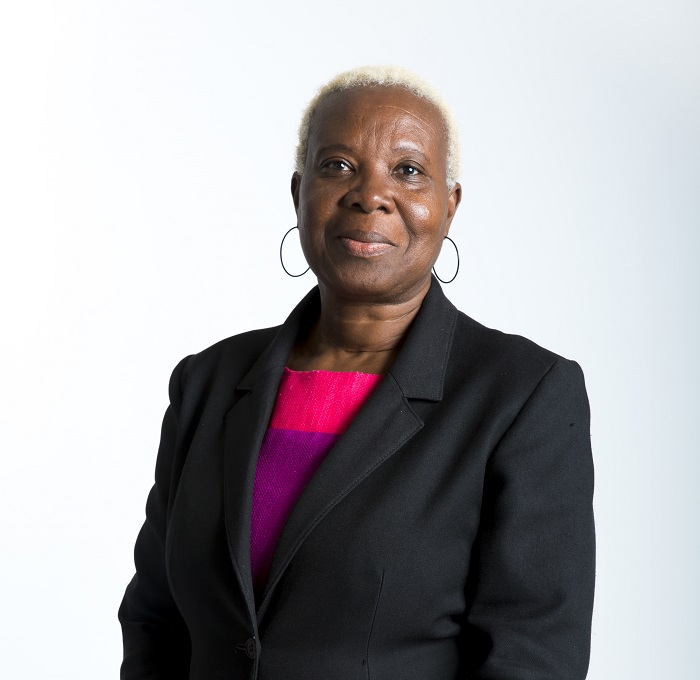 Arlene Harrigan
Secretary
Arlene has been with Mansoor Medical almost from the start. She manages the front desk to ensure our patients receive attention, whether medical or administrative. Anyone calling on the services of Mansoor Medical can be assured they will receive a warm welcome.
Facebook Post
Loading Facebook Post
LOVE QUOTE OF THE DAY
"Love you will find only where you may show yourself weak without provoking strength."