FOCUS: Male Infertitlity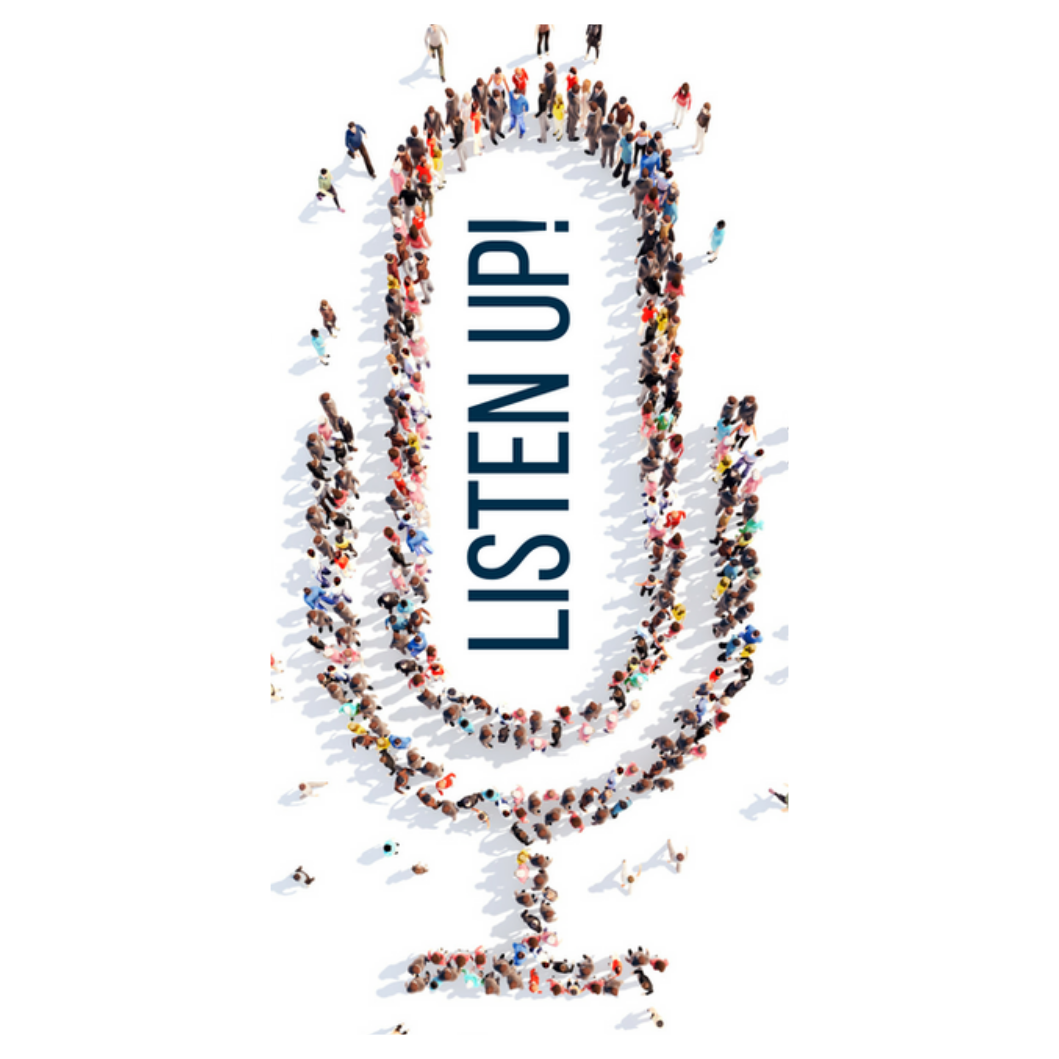 Did you know that 7.5% of all sexually experienced men younger than age 45 reported seeing a fertility doctor during their lifetime?
FOCUS: Female Infertitlity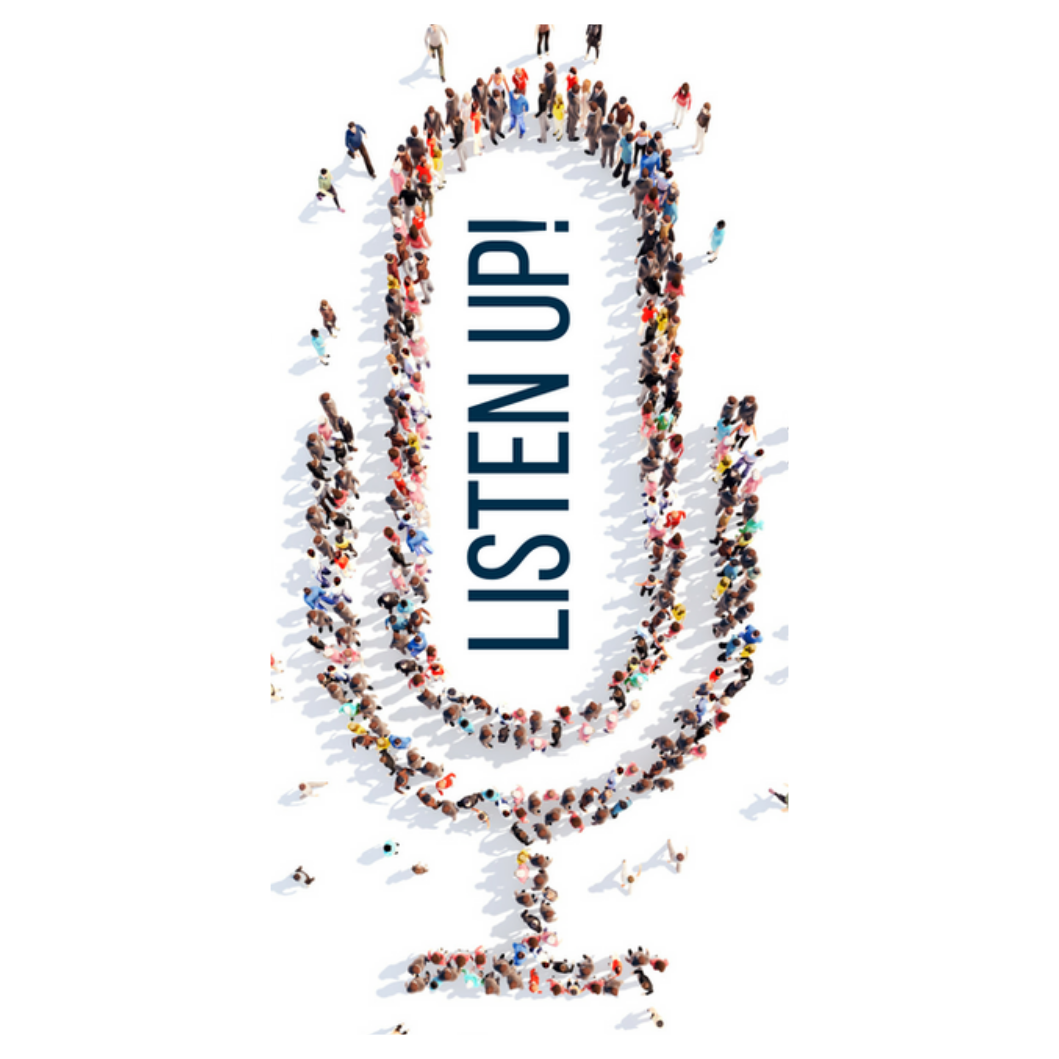 Did you know that 6-10% of married women 15–44 years of age are unable to get pregnant after one year of unprotected sex ?
CONTACT
If you would like more information, or would like to make an appointment, you can call (268) 463-2232/2233 or email info@mansoormedical.org, and someone from the office will respond to you within 48 hours.
Facebook Post
Loading Facebook Post
LOVE QUOTE OF THE DAY
"Love you will find only where you may show yourself weak without provoking strength."