FOCUS: Male Infertitlity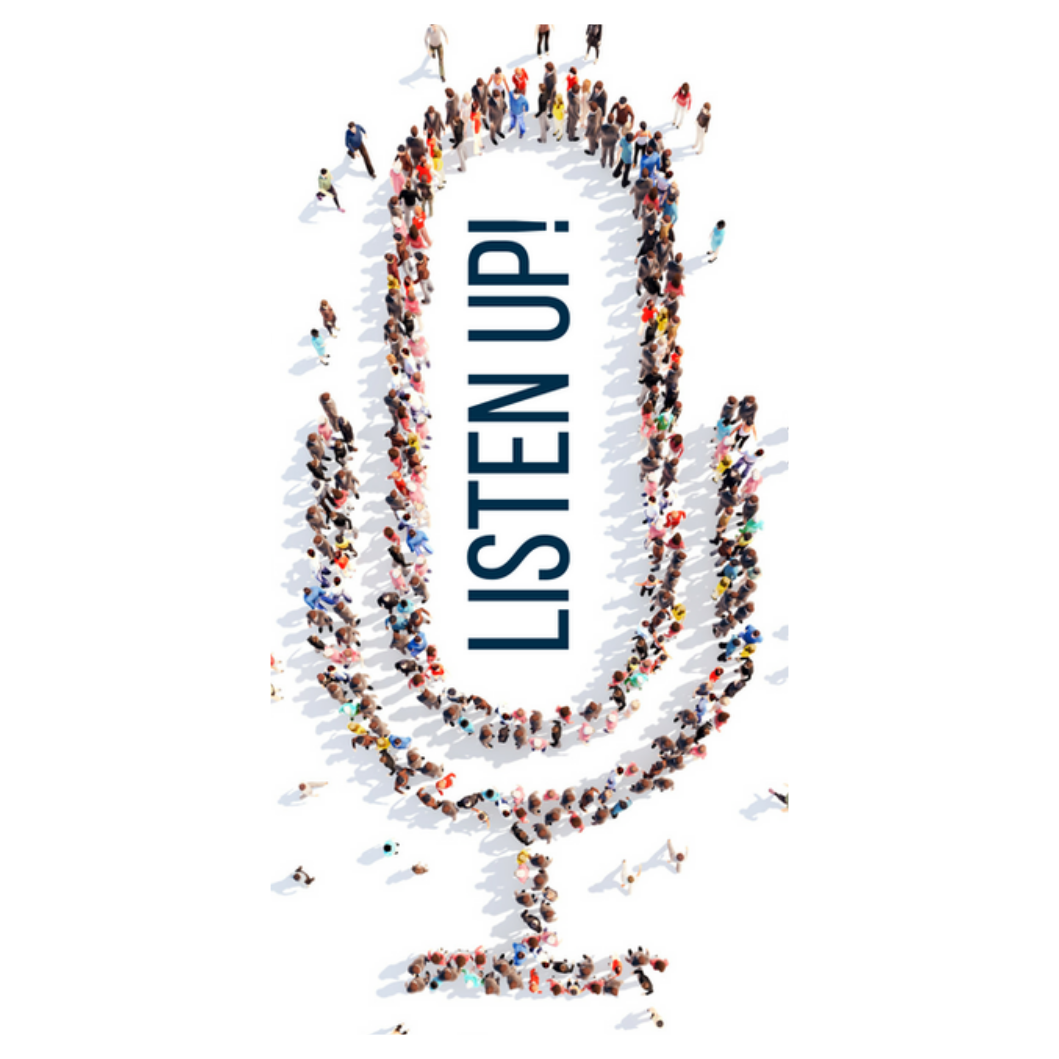 Did you know that 7.5% of all sexually experienced men younger than age 45 reported seeing a fertility doctor during their lifetime?
FOCUS: Female Infertitlity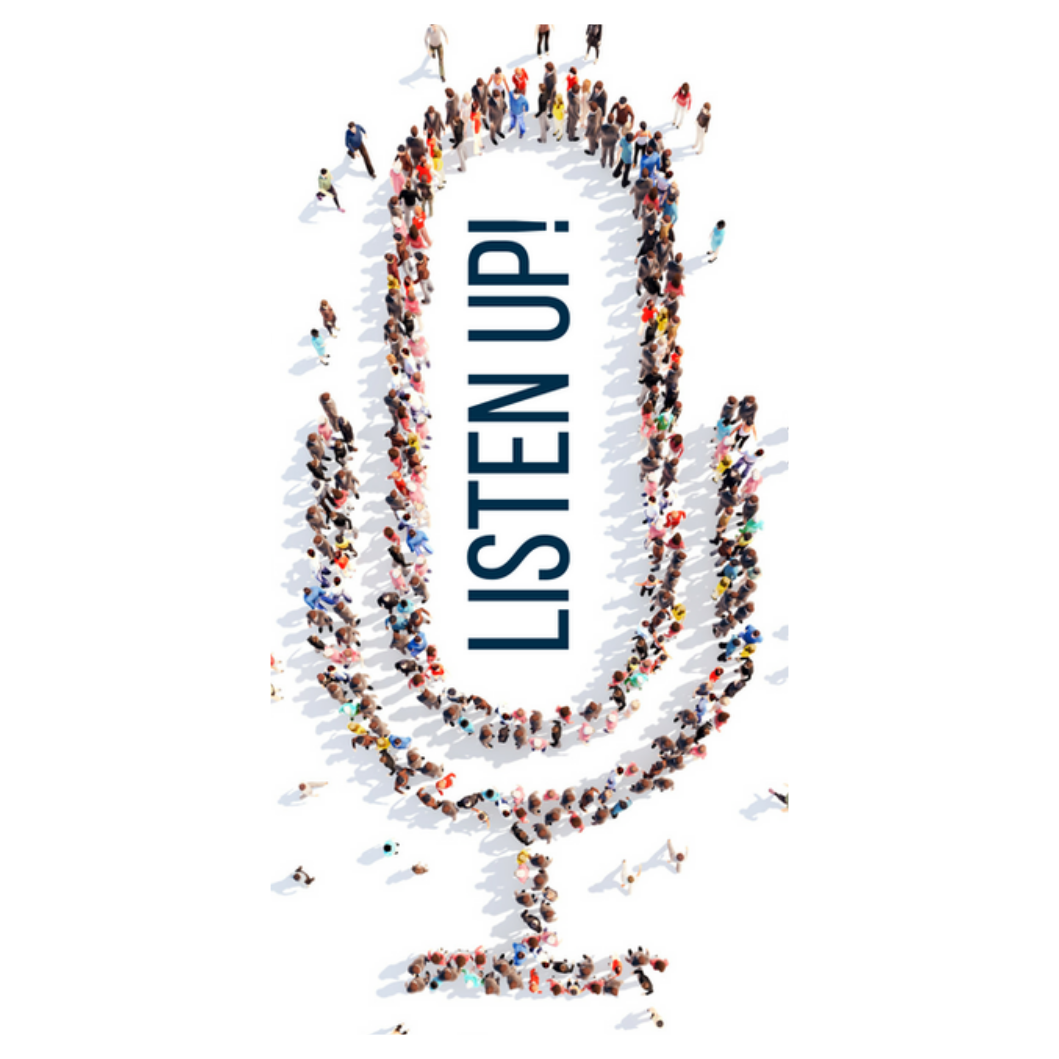 Did you know that 6-10% of married women 15–44 years of age are unable to get pregnant after one year of unprotected sex ?
CONDITIONS OF USE
Internet Use Disclaimer
These web pages were created for your information and to present my services to you. The material included on this site is intended for informational purposes only and in no way is meant to substitute for individualized health care provided in person by a professional. The primary goal is to assist individuals and couples in determining whether the services provided by MANSOOR MEDICAL would meet their needs. MANSOOR MEDICAL does not provide the information on these pages to substitute for individualized management plans. No claim to cure, treat, diagnose or otherwise provide healthcare is guaranteed, promised or implied by this site.
If you are in need of health services, please contact a licensed professional in your community. If there is an IMMEDIATE CRISIS, CALL 911; DO NOT call our office.
The use of this website is solely for informational purposes only. Anyone using the website for fraudulent or illegal reasons should cease and desist from this activity otherwise face prosecution. Anyone found to be altering this website or attempting to hack the website would be directed to the authorities for their action and prosecution. Any similarity to any other website is strictly coincidental and will be addressed if such similarity is in breach of any laws.
The website serves as an adjunct for information for all patients of Mansoor Medical and other visitors to the website. All patients are encouraged to visit with their physicians for any health care need that they may require to be managed. Anyone following the advice of this website before consulting their physician does so with no liability or fault attributable to the owner of Mansoor Medical or the web masters.
Facebook Post
Loading Facebook Post
LOVE QUOTE OF THE DAY
"Love you will find only where you may show yourself weak without provoking strength."